Restaurants
At Viva Wyndham Dominicus Palace healthy appetites are encouraged with delicious flavors from around the globe. Our all-inclusive offerings include five on-site restaurants, plus an additional eight restaurants at our sister resort Viva Wyndham Dominicus Beach. From casual beachside bites to elegant fine dining, you are certain to find exquisite cuisine and warm, attentive service.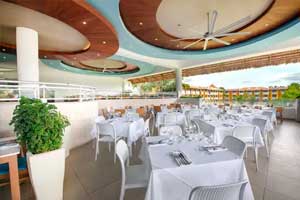 La Yuca
Craft the perfect meal. Enjoy both local and international flavors at this ample buffet open for breakfast, lunch, and dinner. Reservations are not required.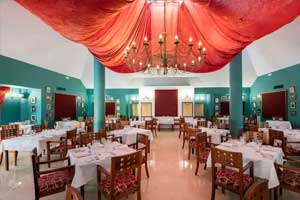 Il Palco
Feast on sumptuous Italian pastas, meats, and desserts, paired with a glass of aromatic red or white wine at this fine dining restaurant. Long pants are required and reservations are recommended.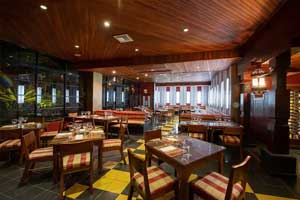 Bambu
Sample the bold flavors of Asia with mouth-watering appetizers, entrees, and desserts while surrounded by elegant Asian-inspired décor. Reservations required.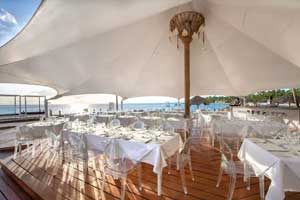 Viva CafÉ
Relax beachside over a tropical cocktail and delicious Mediterranean a la carte cuisine as you watch the gorgeous sunset. Toast to your good fortune. Reservations are required.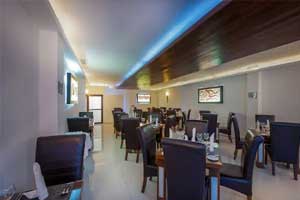 25
Indulge in new fusion cuisine. This elegant restaurant commemorates the 25th anniversary of our hotel brand with fresh modern flavors. Reservations required.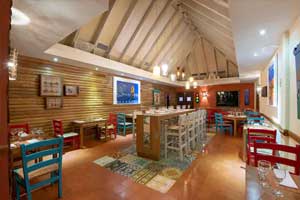 Palito de Coco
Savor traditional Dominican dishes and experience exotic tropical flavors at this casual restaurant. Reservations required.